Uspešno završena 2018. godina
Sa zadovoljstvom vas obaveštavamo da je za prvu grupu nastavnika sa uspehom završena obuka u organizaciji Instituta za moderno obrazovanje i da je preko LINK Examinations Institute pokrenut postupak međunarodne sertifikacije po programu Cambridge Professional Development Qualifications (Cambridge PDQs).
Cambridge PDQs je međunarodni program kvalifikacije namenjen nastavnicima i rukovodiocima u obrazovnim ustanovama i kreiran na osnovu najboljih praksi i poslednjih rezultata istraživanja iz oblasti nastave, učenja i upravljanja u obrazovanju.
Kandidati su imali prilike da kreiraju portfolije po programu Cambridge International Certificate in Teaching and Learning i Cambridge International Certificate in Teaching with Digital Technologies.
Prve rezultate očekujemo krajem februara. Želimo im mnogo uspeha.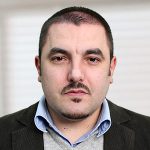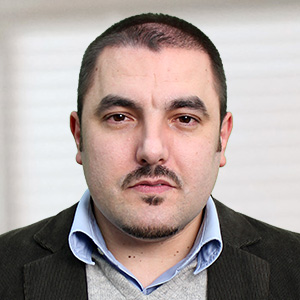 Srdačan pozdav i sve najbolje u 2019. godini.
Goran Mitić,
direktor, LINK Examinations Institute